< WATCH VIDEO
Leah & Rob
June 23rd, 2018
Park River, ND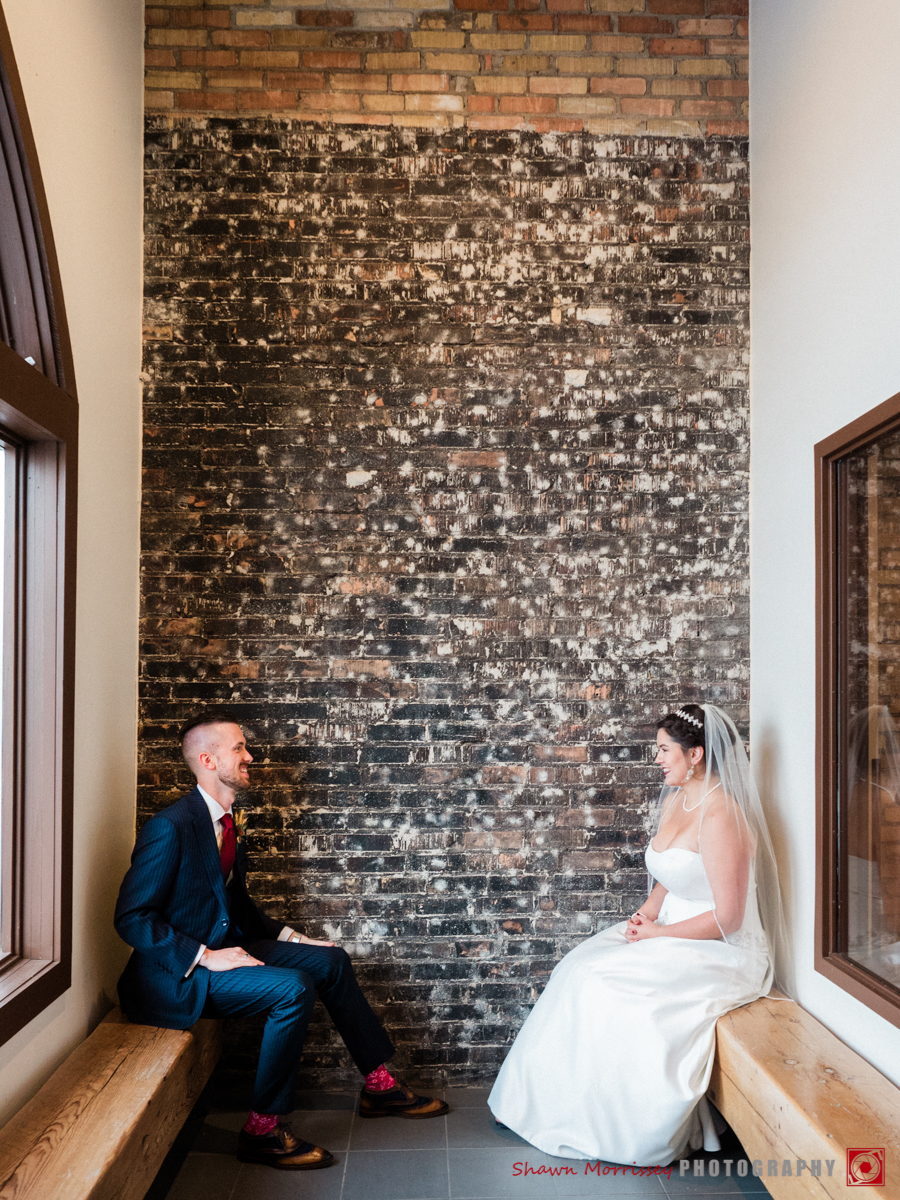 "Shawn really was a fantastic photographer to work with. Always friendly, always happy to meet up, text, or call to answer questions. Very accessible and prompt. He was open to hearing what I loved, and also what I wanted to change while going through his portfolio. We are blown away by the results! In fact, a family, amateur photographer stopped looking at the photos because she was so jealous! Excellent in both dark lighting and bright daylight. Thrilled with our choice!"
Lena & Collin Wedding Date 10-12-18
"Shawn was a joy to work with! He is so genuine and went above and beyond to make our experience so awesome from the moment we met him! He is talented and takes initiative but also listens to any ideas you have as well! His work is amazing! We are grateful we met Shawn on this wedding planning journey and know he will be our forever photographer:-)"
Savannah & Kenneth Wedding Date 10-6-18
"Shawn was professional, wonderful and amazing to work with. His photos capture our special day perfectly. He even made an introvert groom feel comfortable during the shoot!!! We had a very large wedding party and large families, he was organized and thorough, and timely getting all the group photos finished with plenty of time to spare. I would recommend Shawn in a heartbeat! Looking back on our photos brings tears to my eyes, he captured the joy of our wedding beautifully!"
Nicole & Brian Wedding Date 9-22-18
"I wish I could give 6 out of 5 stars, or even more than that because this man is amazing! Needlessly to say, my husband and I are 150% satisfied with every bit of service Shawn provided for us for our wedding. He's personable, professional, and full of great stories. Communication was great and the meetings were fun and relaxing. The photos he gave us were top quality and we can't even begin to express how much it meant to have somebody so dependable and friendly there for us on our wedding day. 10/10, would recommend to friend, would recommend to anybody, I don't care, he's just that good".
- Faith & Alex Wedding Date 9-14-18
"Highly recommend! Shawn truly captured our vision. He cared so much about us as a couple and truly loves love and marriage. He helped us focus on the important things when details got stressful. We are so thankful that Shawn was there! Absolutely fabulous to work with!"
- Klaudia & Nick - Wedding Date 8-18-18
"We could not be happier with our experience with Shawn as our photographer! We had plenty of opportunity to get to know each other and to plan for what we wanted and make everything work as efficiently and successfully as possible for our engagement, bridal, and wedding photos. The incorporation of drone shots and video that were used to create a highlights video were icing on the cake..we literally cannot stop watching our wedding highlights video!"
- Natisha & Maryann Wedding Date 8-11-18
"When my wife and I first chose Shawn, we thought it would be a very business like ordeal. However, it turned out to be so much more. He was/is very laid back and it was easy to become like friends. Planning everything from that point forward became so much easier. There were some obstacles on our end and Shawn was very accommodating and easy going. Our engagement session was so much fun and we learned a lot a about each other. We had coffee a few times and got to know each other. Getting to know each other was so important because we would work like friends instead of just business. To us that made it a lot more enjoyable and really fun. When our wedding day came it stayed the same. Being from Grand Forks one thing I had wanted to do was take pictures at the Ralph. I was so caught up with the wedding that I hadn't even mentioned it to him prior to the wedding day. He was completely up for whatever we wanted to do. We have received so many good words about Shawn, and we couldn't be happier to have had him as our wedding photographer!"
- Julia & Kameron - Wedding Date July 29, 2017
"We had our engagement pictures, bridal session and wedding pictures taken by Shawn. He did an amazing job of capturing us. He seemed to understand our style. He took time to learn about what we liked and then made it happen! We love the results!"
Kathy & Kevin July 22, 2017 Grand Forks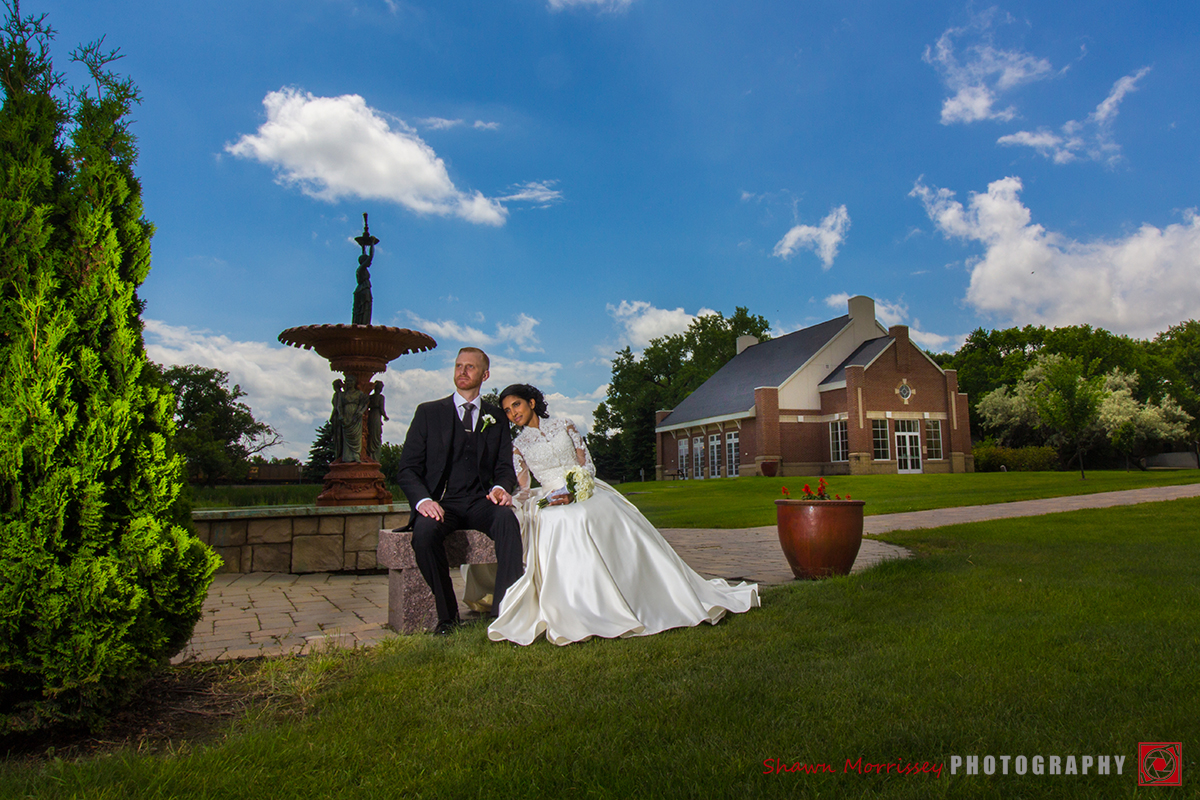 "Shawn is an extremely talented photographer, particularly when it comes to capturing emotions and natural moments. We are so glad we found him and were lucky he was available for our wedding day. We met him over a cup of coffee and very quickly realized his friendly and approachable personality...along with his enthusiasm for his work. He was a pleasure to work with. We had a lot of fun and he made us feel relaxed and comfortable in front of the camera. He truly captured the essence of our special day. We will treasure the photos forever!"
- Kitty & Scott - Wedding Date July 1, 2017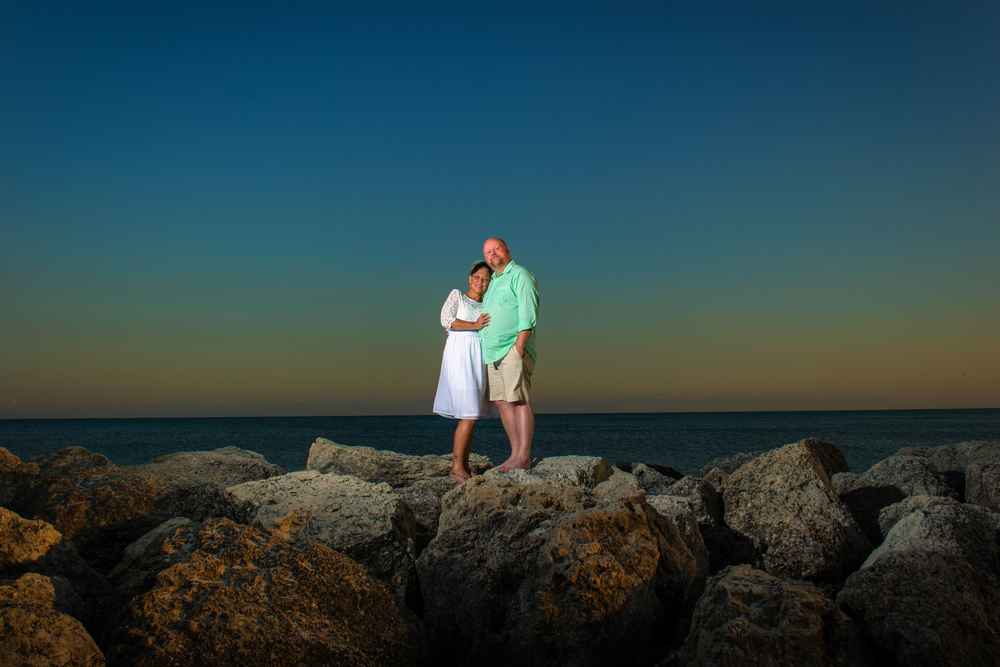 "You are absolutely the very best! if this is just a glimpse of our pictures...I'm sure I'll want every single one! Thank you for all of your hard work and amazing talent!"
— Jodie & Marc - Wedding Date May 6, 2016- Key West, FL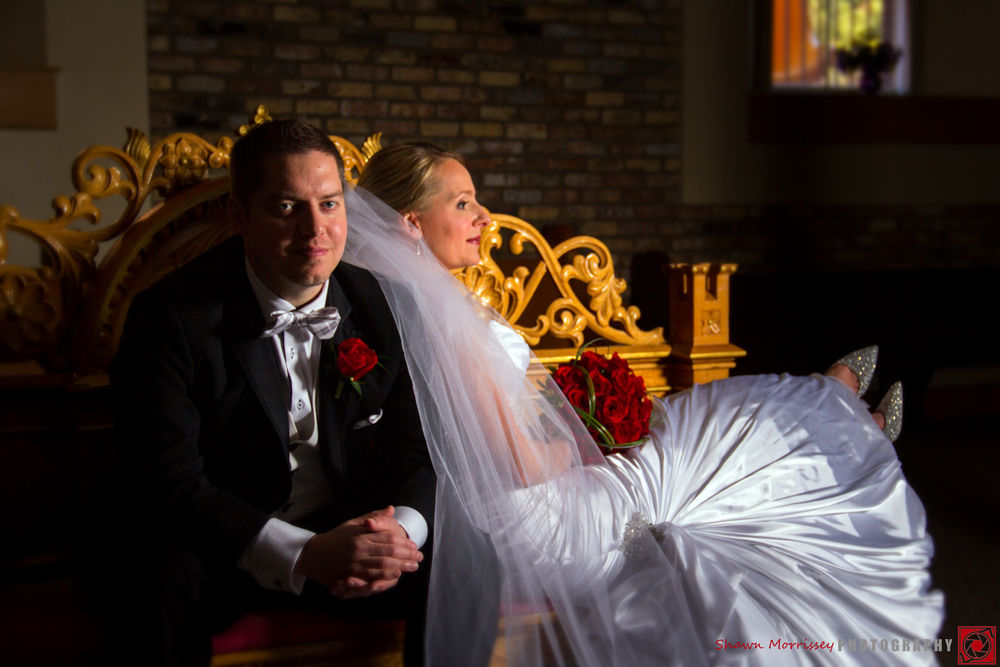 "You did an amazing shoot for us, Shawn! We were talking on the honeymoon about how happy we are and lucky that you were our photographer!!!"
— Janelle & Mike Wedding Date May 14, 2016 - Grand Forks, ND
- Kameron & Julia
"Shawn Morrissey is a great photographer! He is so easy to work with and understanding when things don't work out as planned. I personally have been intrigued with photography for some years but have never really known a lot about it. When Shawn did our engagement session he taught me more in a few hours than I had ever known before. When we decided to refuel during our engagement session having a cup of coffee, it was really easy to talk to him, learn more about him, and learn that we had some hobbies in common. I would definitely recommend choosing him for your photography needs!"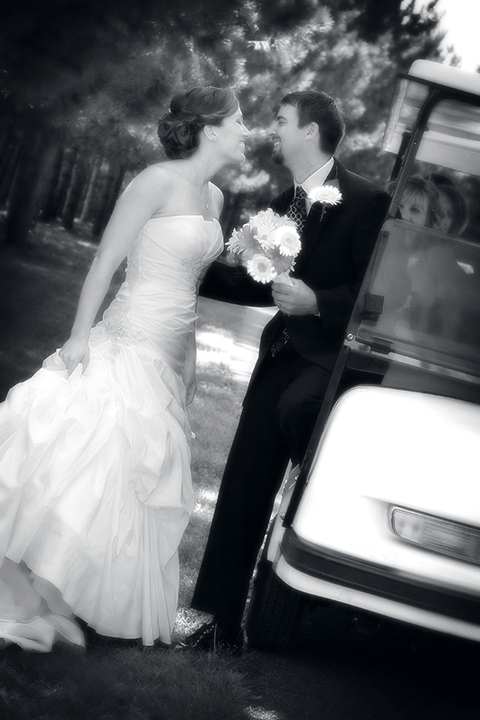 "Shawn did an amazing job taking our photos. He was very accommodating, full of ideas, and open to our ideas, and those of our wedding party. Everyone had fun!"
- Amanda & DJ
"I would choose Shawn to do photos for me without any hesitations. He was absolutely wonderful to work with and he was great with my 3 year old daughter. I would recommend him to anyone!"
- Tia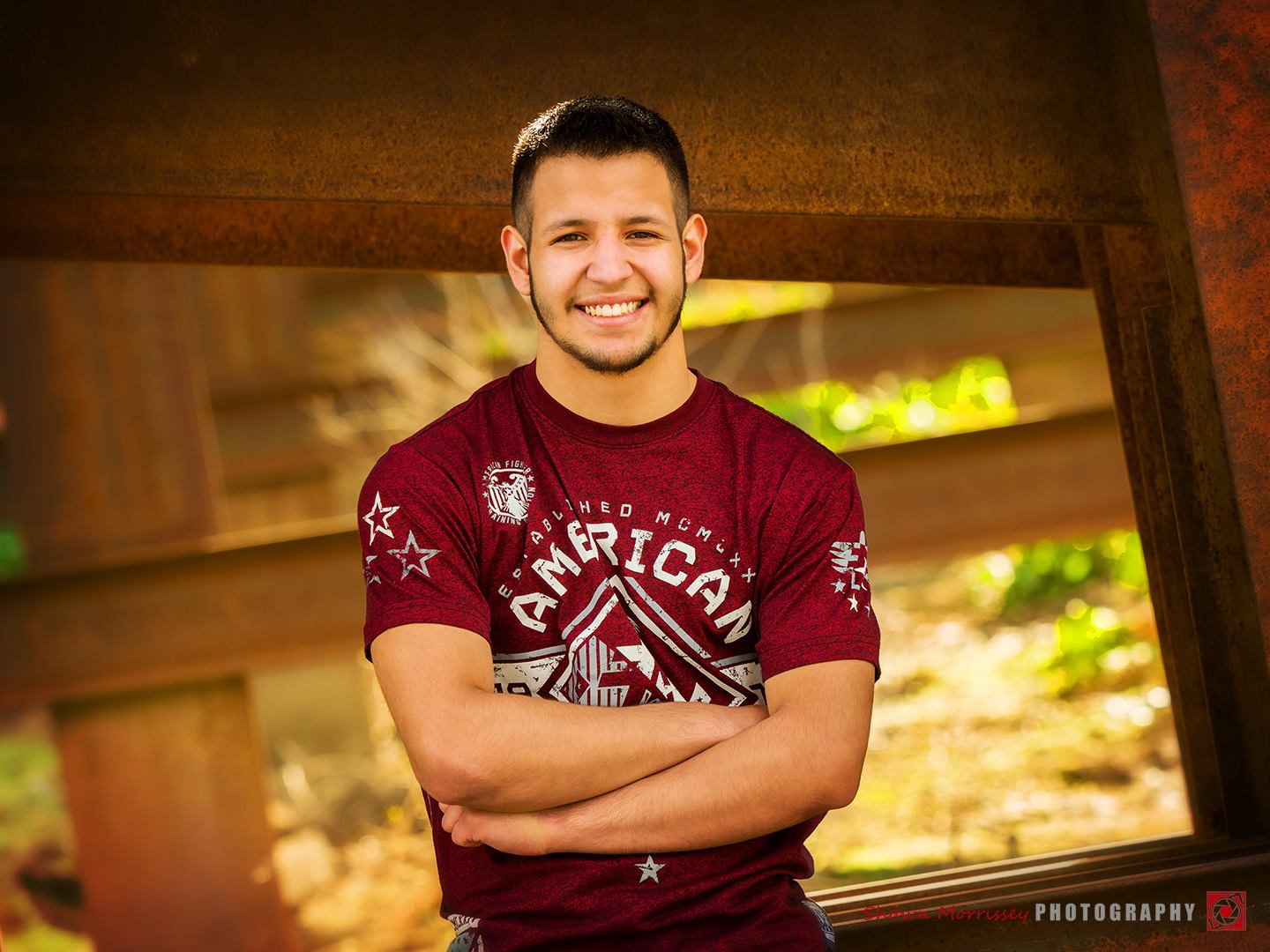 "I honestly had such a great time! He brings you to many cool spots and does a great job. Would recommend to anybody looking for photography!"
- Carlos - 2017 Senior